Brain Fit Academy is a movement based program that works with children of ages 7 and up as well as Moms looking for support for themselves. Our educational approach enables you to understand and address the root cause of cognitive, social, emotional, physical, or organizational challenges.
Two root causes that Brain Fit addresses are —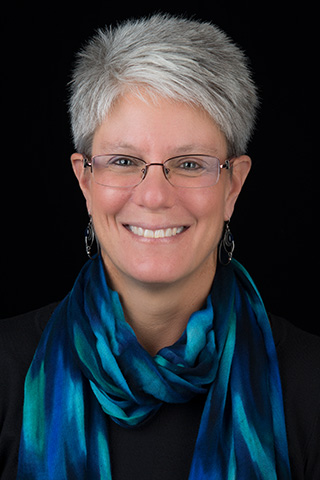 Pam Formosa is a Developmental Specialist with a Masters in Occupational Therapy. She is a licensed Brain Gym® Consultant and has an expertise in understanding underlying neurological and developmental immaturities that interfere with learning and function. Pam is also an Adjunct Professor at Worcester State University, focusing on professional development education. With over 25 years of experience, Pam is passionate about educating and supporting children to find joy and confidence and has a special place in her heart for supporting Moms to be grounded and empowered.
Pam is also an Amare® Wellness Partner.
Fraid Not! : Empowering Kids with Learning Differences
Get Pam Formosa's book on empowering your child with learning differences.
In these pages, Pam shares how she has used occupational therapy and Brain Gym® techniques to empower children to grow, take risks, and not to be afraid of all life has to offer. She invites you to enjoy the inspirational stories of childrens' successes as well as further your understanding as to how movement enhances learning and performance. She also introduces you to the Brain Gym® program, developed by Paul and Gail Dennison, and demonstrates how its structure empowers children to grow and succeed.