Welcome to Brain Fit Academy, Inc.
Where brains get organized and families move from…
Anxious to Relaxed
Sad to Joyful
Scattered to Organized
Frustrated to Empowered
Chaotic to Peaceful
Brain Fit Academy, Inc. is a natural movement based approach to unblocking the nervous system, promoting growth and self-healing. Our individualized program allows a person's priority needs to be honored. Using this framework, the underlying root cause of many of today's challenges are identified. Through experiential education at any age, a person is empowered to move forward with meaningful personal goals.
The results . . . the ability to be more present, focused, capable, emotionally connected, and successful!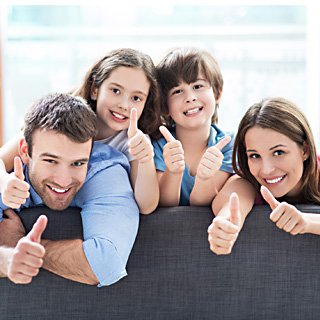 Brain Fit clients share their success stories. Families express how life is easier now.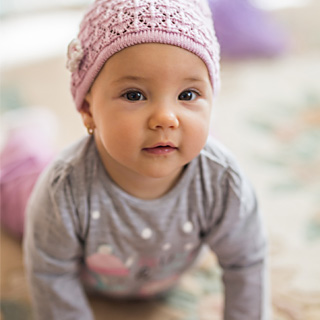 Primitive Reflexes are early movement patterns that create strong neuropathways as a foundation for future achievements.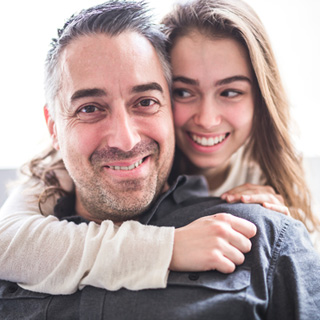 We move our bodies to reorganize our nervous systems in order to approach an emotional challenge with more ease.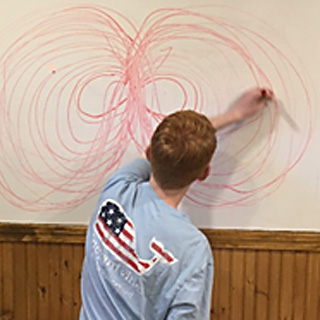 Cutting-edge, science-based tools, drawn from several disciplines on child development and emotional health.