Welcome to Brain Fit Academy
Where women and teens move from…
Anxious to Relaxed
Sad to Joyful
Scattered to Organized
Frustrated to Empowered
Chaotic to Peaceful
Lost to Hopeful
Welcome to Brain Fit Academy
Where women and teens move from…
Anxious to Relaxed
Sad to Joyful
Scattered to Organized
Frustrated to Empowered
Chaotic to Peaceful
Lost to Hopeful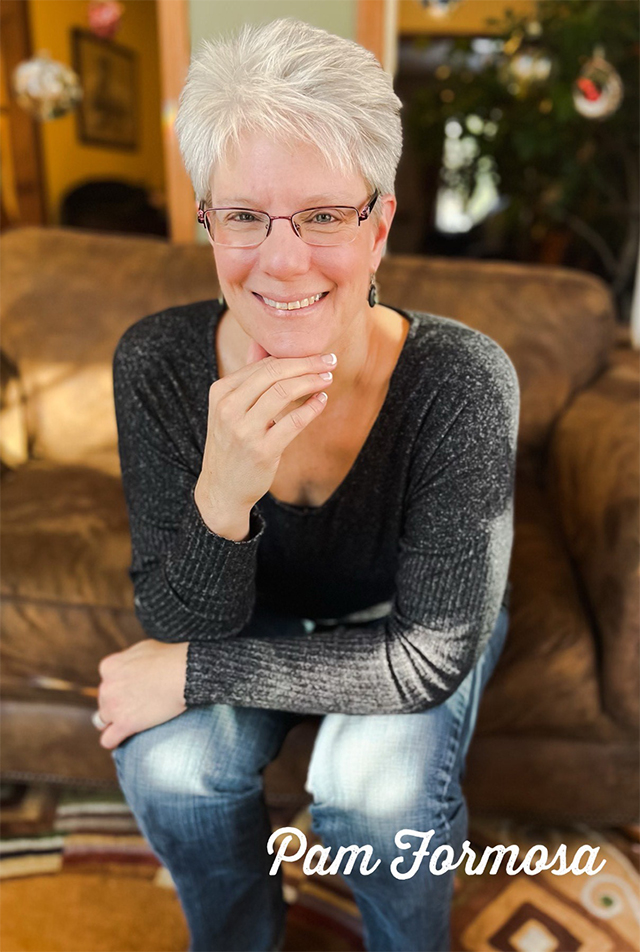 Brain Fit Academy uses a natural movement-based approach to unblocking the nervous system and optimizing brain organization to promote growth and self-healing. My individualized program allows a person's priority needs to be honored. Using this framework, the underlying root cause of many of today's challenges are identified. Through experiential education a person is empowered to move forward with meaningful personal goals.
The results . . . the ability to be more present, focused, capable, emotionally connected, and successful!
Pam's Story
It began in 1989 when I graduated with a Masters in Occupational Therapy. I worked with children in various settings, including schools, hospitals, and psychiatric facilities. In 2000, I found my calling through a program called Brain Gym®. I saw how this program quickly got to the root cause of challenges and I was hooked. I wanted to help children at a deeper level, so I opened up my first private practice as a Developmental Specialist, using a combination of Occupational Therapy and Brain Gym®.
I continued my understanding and education of development, specifically primitive reflex integration and emotional processing. I offered Brain Gym® and Reflex Integration training classes, 1:1 therapy for kids and adults, and even published a book about my experiences — FRAID NOT! Empowering Kids with Learning Differences.
With this knowledge and these tools, I have helped hundreds of kids and families over the years.
But it's your turn now, ladies! I have redirected my efforts to supporting women and teens who feel stuck and are searching for hope, peace, and clarity.
Using these same brain-organizing methods, I come to you now as your "Agent for Change." Using a simple, yet powerful movement-based approach, I will get you moving forward and feeling better.
My ideal client is a woman who feels stuck, overwhelmed, or exhausted and wants more. This woman is ready for a journey of self-discovery and self-improvement (short or long) to feel better, find her purpose, and thrive.
I am also a Mental Wellness Partner through Amare® Global. These all-natural wellness products beautifully complement the movement-based work. By combining the ancient natural wisdom of the gut-brain connection with modern scientific innovations, these products support vigor, happiness, stress resilience, mental performance, and whole-body wellness.